Netflix Launches Unique 'Gray Man' Experiential Eco-system in Decentraland
The streaming superpower Netflix has launched in the Decentraland metaverse.
The goal is twofold: to advertise its new action film "The Gray Man," starring Ryan Gosling and Chris Evans, and to investigate new interactive ways for brands to connect with customers electronically.
The film is a spy thriller, and Netflix's 45-parcel Decentraland activation is appropriately referred to as a "Metaverse Mission." Decentraland rebuilt the movie's landscape — a maze that users must navigate by confirming their understanding of the plot along the way.
Blockworks demonstrated the experience with Martin Shibuya, art director at Decentraland Foundation, and Diego Alvarez, senior business developer at The Electric Factory, the game's coders and architects.
Everything you need to know about Netflix and Decentraland's The Gray Man Metaverse Mission is right here:
The Gray Man Metaverse Mission, a Collaboration Between Netflix and Decentraland
The Gray Man Metaverse Mission by Netflix x Decentraland is essentially a maze to locate the best agent in the metaverse. Players must navigate the maze, record the fastest times, and win wearables.
Decentraland detailed the job in a blog post: "Find the fountain in the maze and retrieve the USB with confidential information, then proceed to the secret room to verify your personal time and claim your rewards."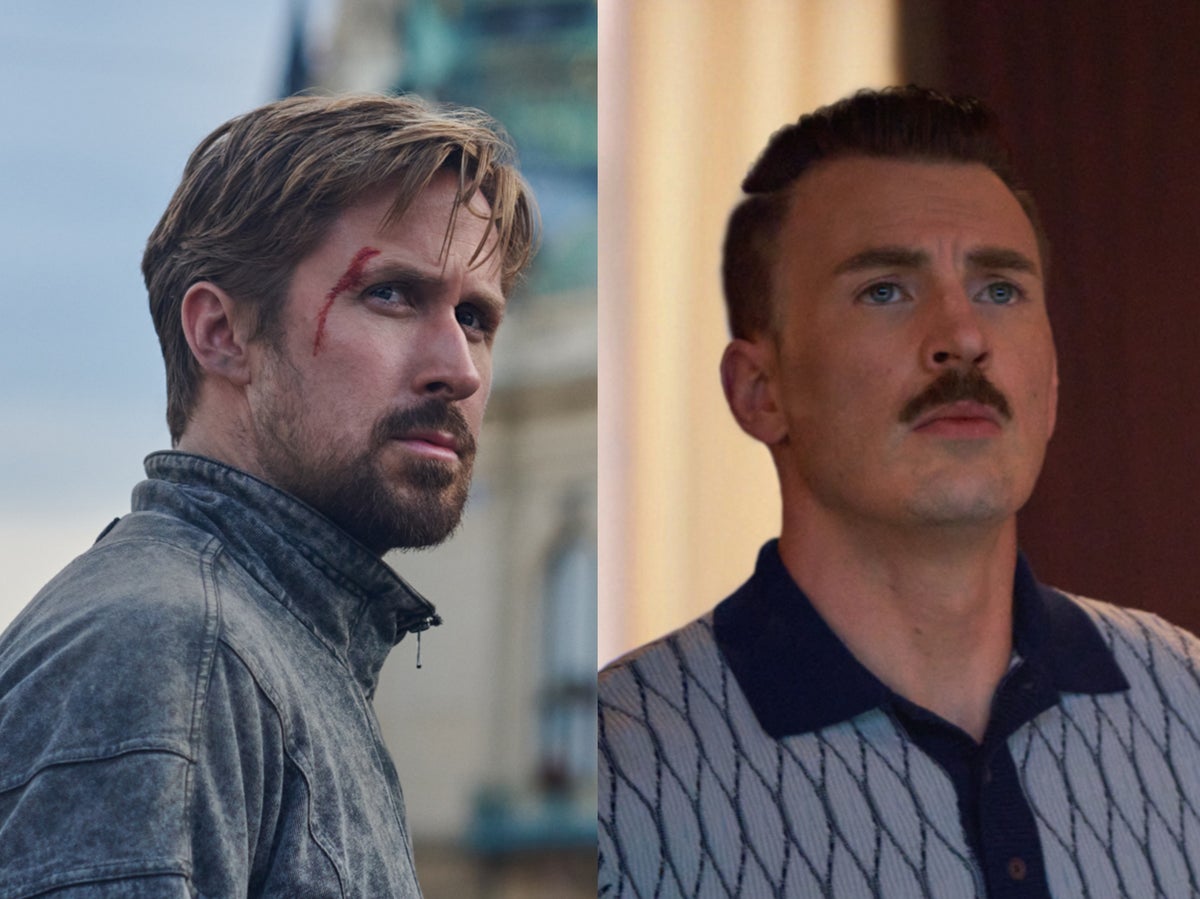 The assignment also tested players' knowledge of The Gray Man, a new Netflix film starring Ryan Gosling and Chris Evans. Therefore, only those who knew the movie well became the "best agents of the metaverse". The following wearables were awarded to the winners:
Lloyd's Trash Stache

Sierra Six's Jacket

Miranda's Bob
Also Check: Meta Quest Pro: All You Need To Know To Become A Pro Player
The Netflix metaverse
Netflix is hardly the first company to venture into the web3 space. For example, in June 2022, the hit Netflix show Love, Death, and Robots started a phygital NFT scavenger hunt. QR-Coded digital NFT artworks were featured on billboards, movies, and program episodes. The NFTs are only 0.0022 ETH.
Similarly, Netflix is said to have collaborated with NFT marketplace Candy Digital to release Stranger Things NFTs early this year